About
Computer generated imagery is everywhere; in film, in games, on television, on tablets, on phones. Animated film, and film with VFX routinely top the global box office. The games industry is huge. The demand for original CGI content is inexhaustible.
BA (Hons) Computer Animation Arts is a three-year art and design based course that trains students in 3D modelling and animation software to a high level of proficiency. The course's emphasis on production design means our graduates leave as skilled 2D artists too. Our students study scriptwriting and story-development. They study animation, film and the broad sweep of art and cultural history. They are confident working collaboratively with others. They have learned to publish and promote themselves via their course specific blogs. They have been commissioned by external clients and pitched their ideas. They've interned with animation companies and collaborated on European-funded projects. They are illustrators and concept artists. They are makers, modellers and animators. They are writers, critics and storytellers. They are producers, team builders and directors. They are artists.
Students of BA (Hons) Computer Animation Arts leave the course with a multiplicity of transferable skills. We like to think of our graduates as 'Swiss Army Knives' – adaptable, flexible, robust and extraordinarily useful. They are generalists with the talent and skillsets to specialise.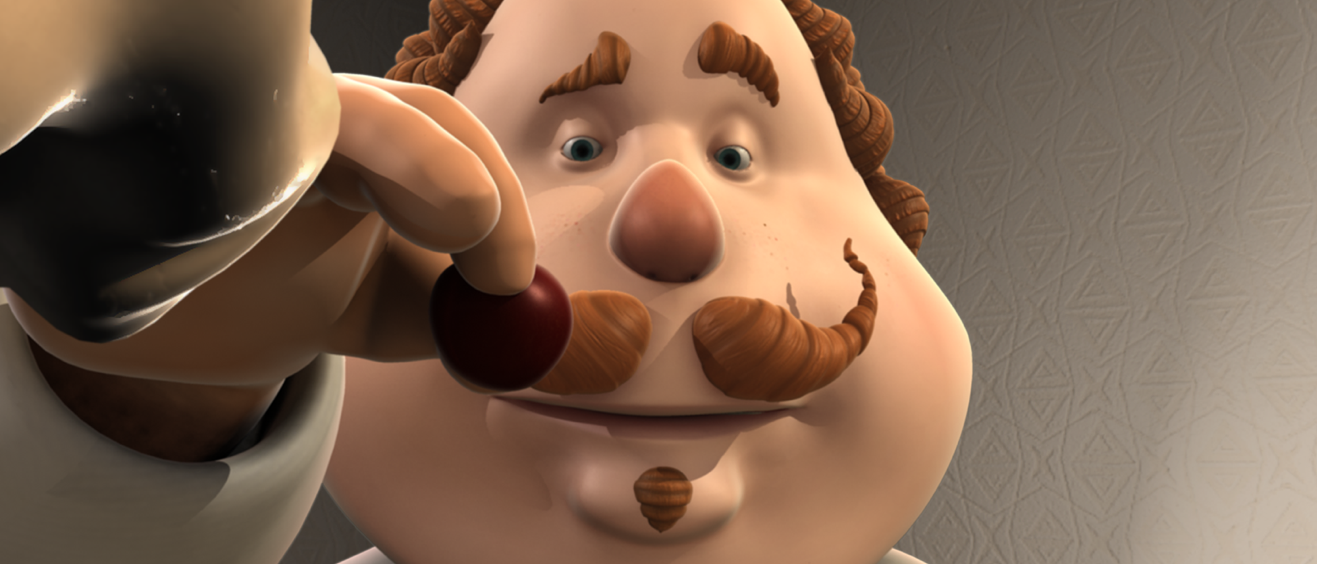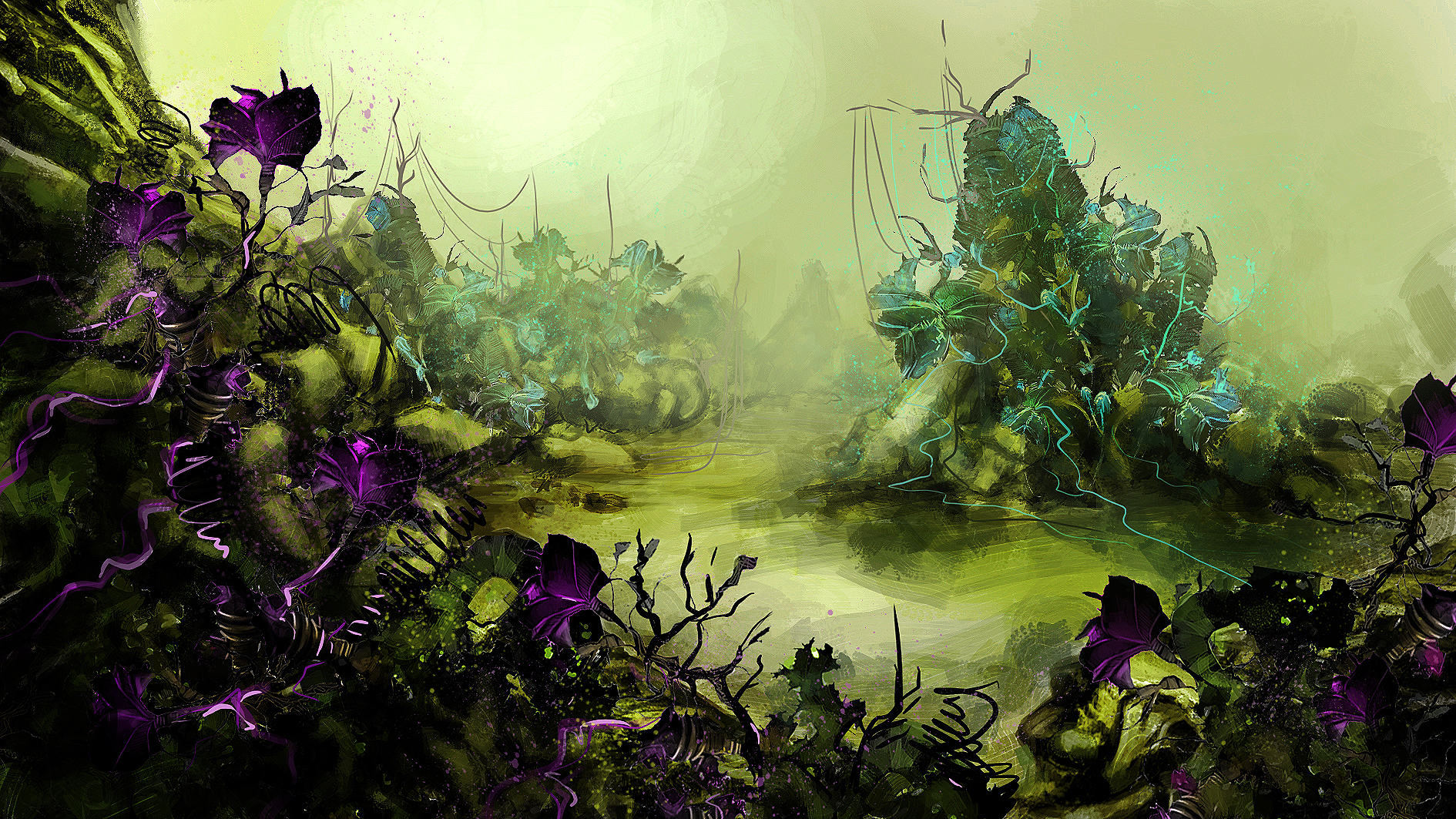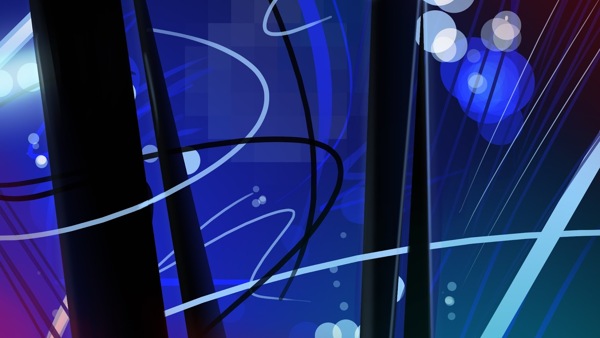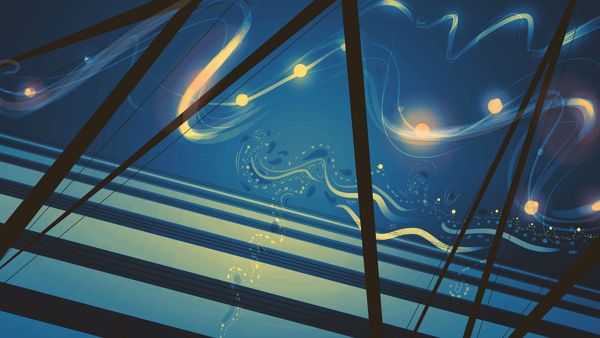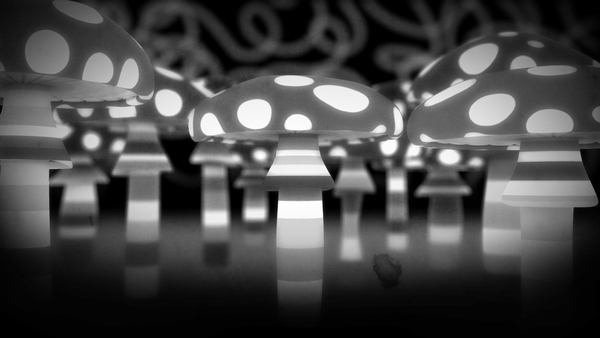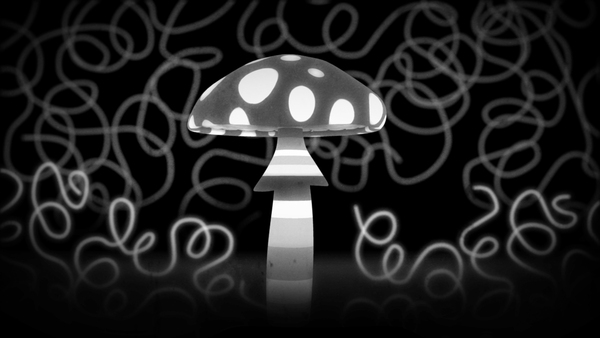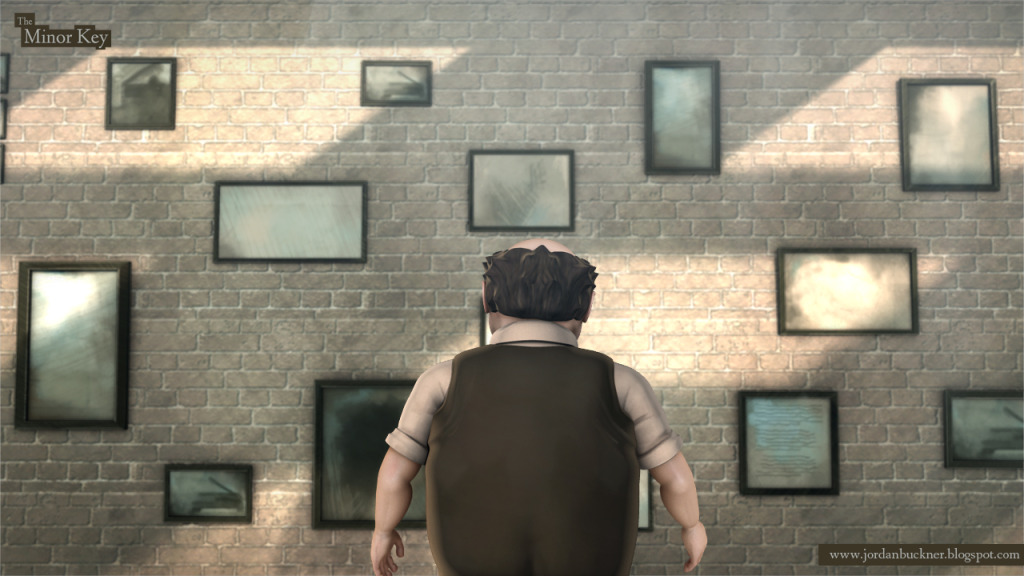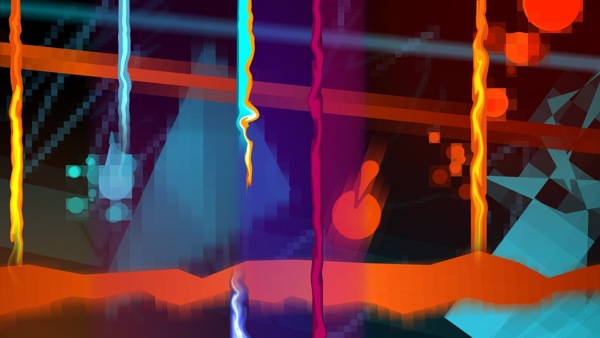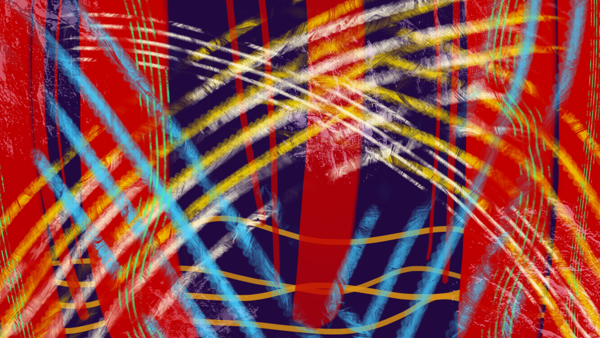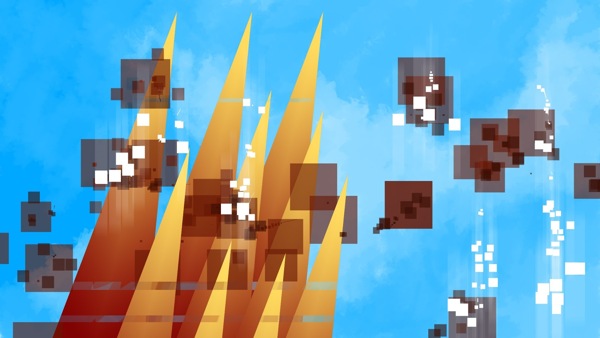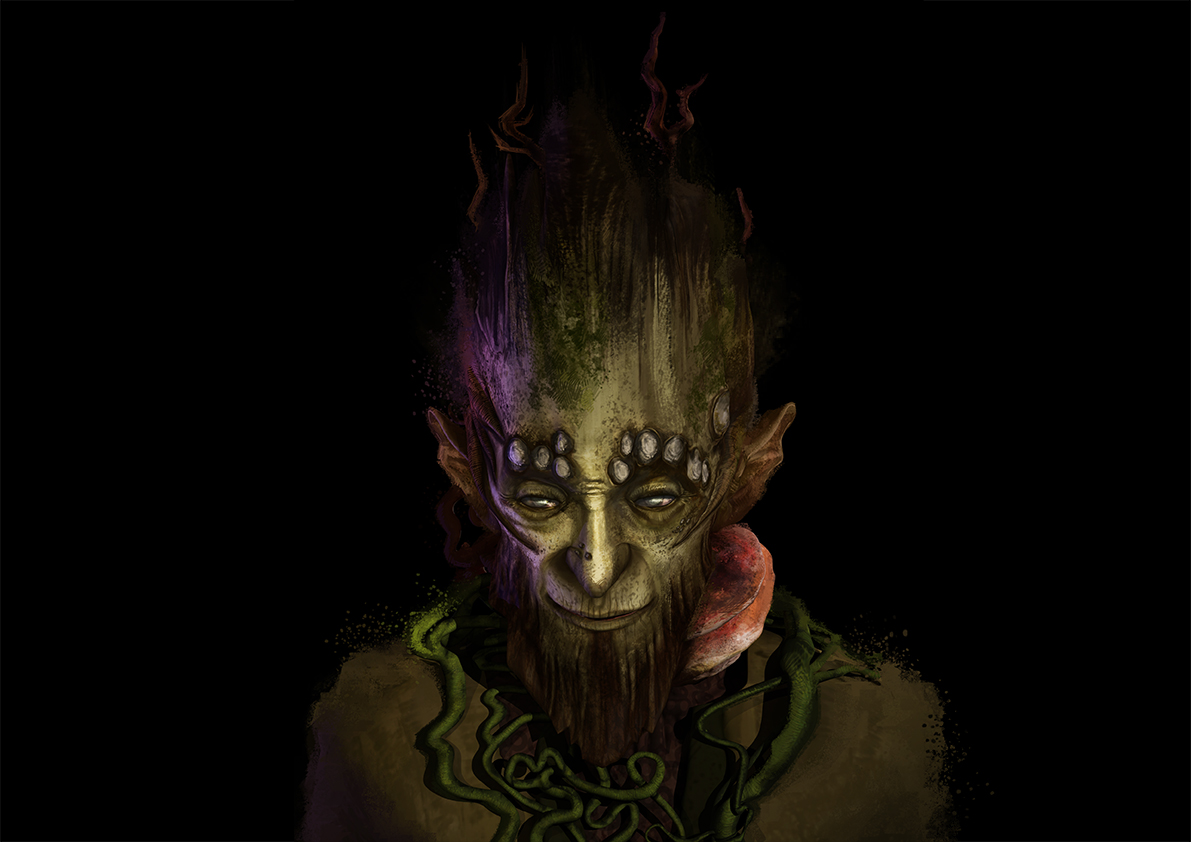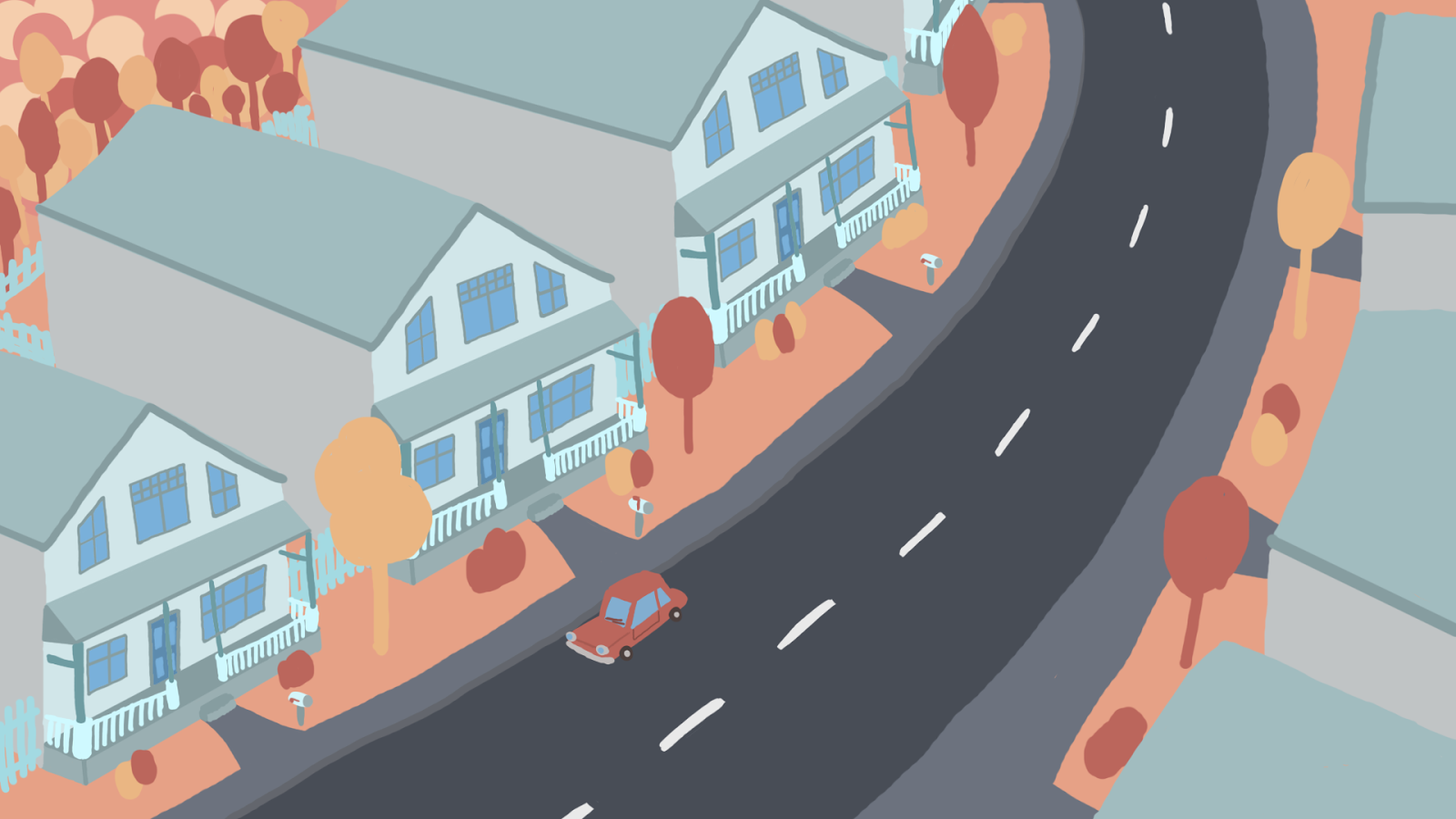 BA (Hons) Computer Animation Arts is small and perfectly formed. With NSS results of 100%, CAA represents a highly successful 'community of practice' – a close-knit group of like-minded creatives. The tutors will know their students' names. Class sizes for taught workshops won't exceed 20.
In addition to tutor-led sessions, an 'on-demand' curricula of online software tutorials enable students to acquire skills on and off campus 24/7. Likewise, our culture of student blogs means feedback is quick, frequent and timely.
Our graduates exhibit every year at New Designers, the UK's biggest design graduate show.
Computer Animation Arts Showreel 2018